Day 14 of 21 (ultimately, 100+). Quarantine, South Africa. I'm off on an adventure! To the Southern Atlantic, to support an RSPB island restoration project.
Destination – Gough Island, Southern Atlantic
Mission – save the island's seabirds!
But for now, no leaving my hotel room, let alone hotel.
The journey so far has been LHR to Qatar, to Cape Town. It was surreal being on planes again, wearing a mask non-stop for 24+ hours, having to work with airline staff to, together, figure out protocol. No one really knew the protocol.
But barring another far-seated passenger having Covid symptoms as we touched down in Cape Town, no major dramas. Airports certainly weren't busy. And watching Leeds thump Spurs 3-1 made everything more bearable in the departure lounge (as did the Burnley thumping last weekend!).
What next?
In around a week we sail from Cape Town to Gough. It's a 5 day voyage on the SA Agulhas II, the polar icebreaker vessel below.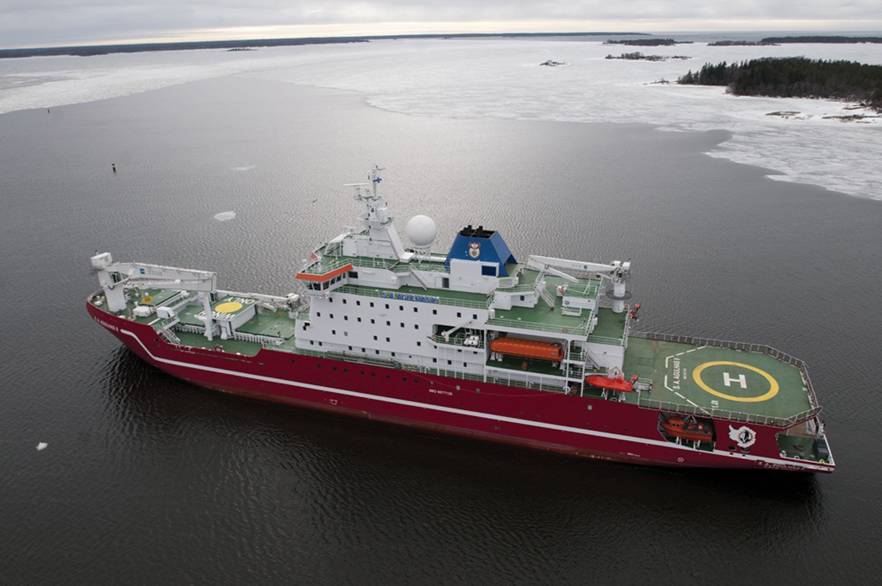 We'll be loaded with everything we'll need for 3 months, plenty of kit, 4 helicopters, lots of canned food (and a chef), and thankfully a bit of booze!
What are we actually doing?
Time for a Doco recommendation. I highly recommend a 4-part NZ documentary called Fight For The Wild. About how humans have spread predators across the world, (rats, stoats, possums etc) leading to catastrophe for much of our native wildlife; and what we can do about it.
On Gough Island, we're working on one such restoration project. Much of my team are Kiwis, world experts on invasive species eradications. So we're in good hands! The doco also shows off NZ's landscapes and beauty – some travel inspiration perhaps!
How can you follow what we're up to?
On-island comms will be extremely limited, so once sailing no more pics from me I'm afraid. Just occasional email updates (hopefully!). Follow the project's updates on Twitter handle @GoughIsland, or Facebook page The Gough Island Restoration.
Some bits and bobs so far:
A cool video from the 2020 expedition, which was cut short due to Covid. I'm on one of the 2021 expeditions.
The island wildlife, and what waking up on Gough Island will be like
Where I'll be sleeping!
In slightly unrelated news, The Jolly Geo Quizzes have hit another milestone, hitting the £1,500 mark with the launch of the Spring Edition. Huge thanks for all your support! Donation link here, money goes to 5 great charities. Want to play the new edition this week? Get in touch asap.
That's it for now. Here's my face reallllly enjoying quarantine. Until the next Jolly Gougher update!
Ciao for now
Sam